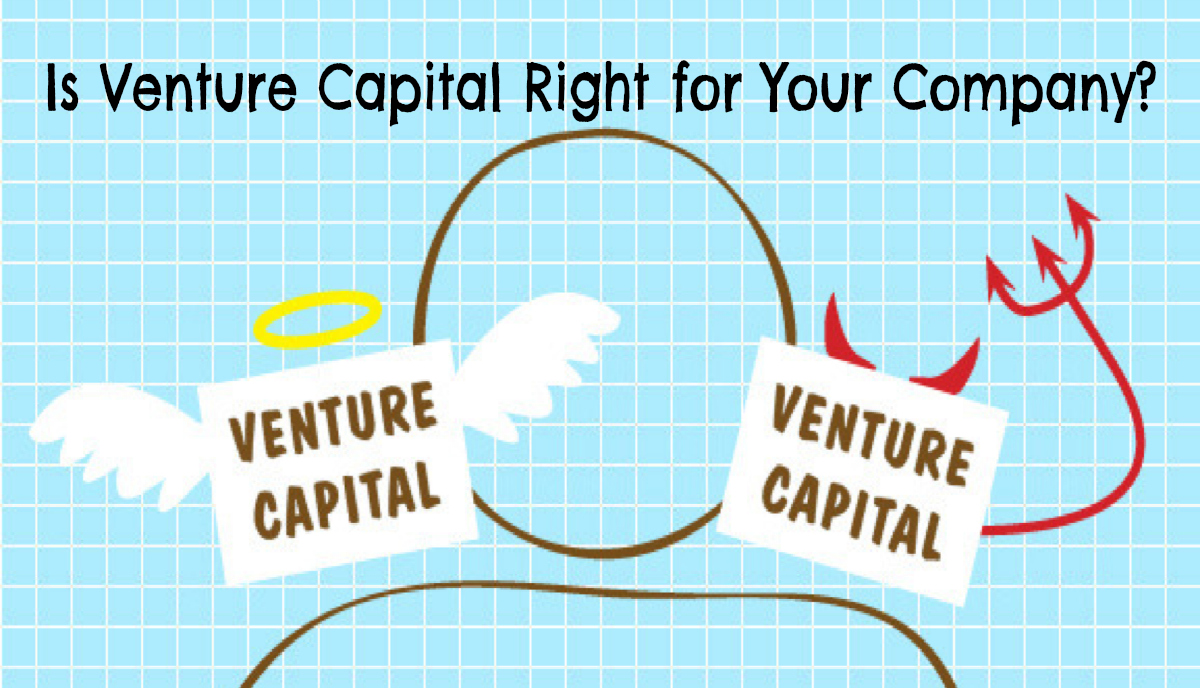 The Unapologetic Capitalist revisits with Jordan Schindler, CEO of Textile Based Delivery and Nufabrx to check in on the growth and progress since previously profiling the venture. Jordan talks about the evolution of the company from its inaugural Nufabrx product into developing opportunities for licensing the proprietary technology of Textile Based Delivery. The discussion continues to explore the most appropriate avenues from angel investment to venture capital investment as they seeking investment for building the venture.
How do you know when you are ready to raise money?

What is your venture worth?…Not just to you, but what someone else is willing to pay for it?  Value is in the eye of the buyer:
Why are you trying to raise money? Are you raising early funds or venture capital funds?
Is the opportunity clear enough? For instance, a venture capital investor will want to see the potential for a 10X opportunity exit?
It isn't enough to show comparable of other companies are paying good multiples…need to demonstrate genuine value in your venture to raise venture capital

Don't be entitled when you go out to raise money

Don't tell investors that "$100MM easily reached"
Don't ever tell investors that "demand is so huge I'm not even returning their calls." Venture capital money will want to know that you are building and maintaining all relationships that may be relevant today or in the future.

What are the best sources to raise money?

Venture Capital
Angel Investors
Strategic
Update with Jordan Schindler, CEO of Textile Based Delivery and Nufabrx:
Balancing investment in business development and inventory management
Splitting company in two: technology licensing company and retail company
Seeking right investment partner – Is venture capital a viable path for funding Nufabrx?